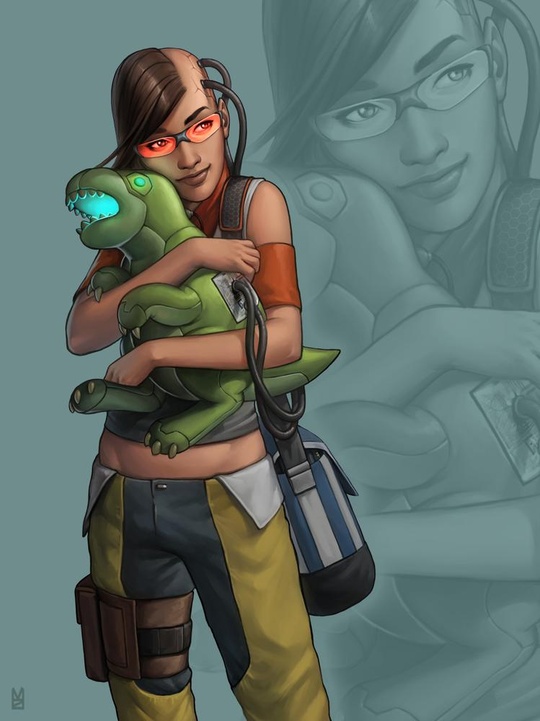 Hello everyone and welcome to the first edition of "Script Kiddies"! This is a series that's going to be focused on the beginning player, and will give them some helpful hints on how to take…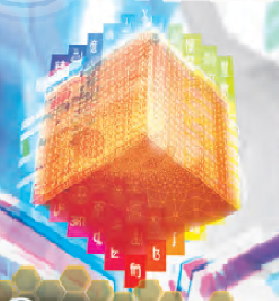 Our new author Chill84 talks about the importance of tells and hidden information.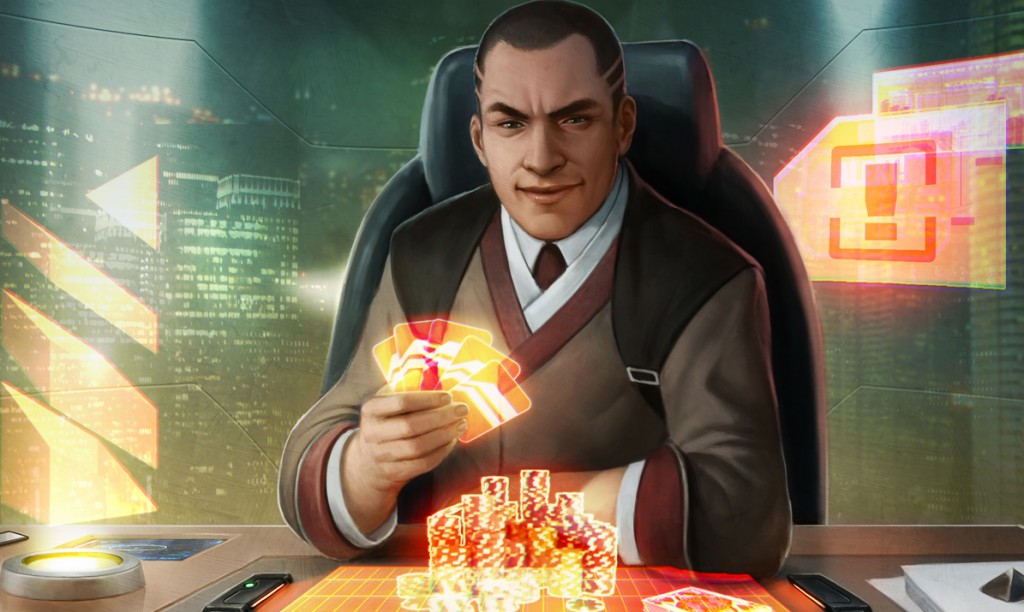 DJ Hedgehog's first article in a new "Mushin No Shin" series, meant for less conventional topics that are just as important to the aspiring or current competitive player.