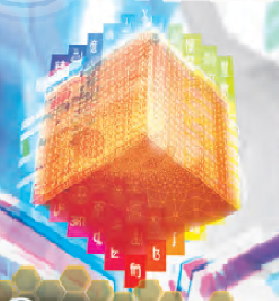 Our new author Chill84 talks about the importance of tells and hidden information.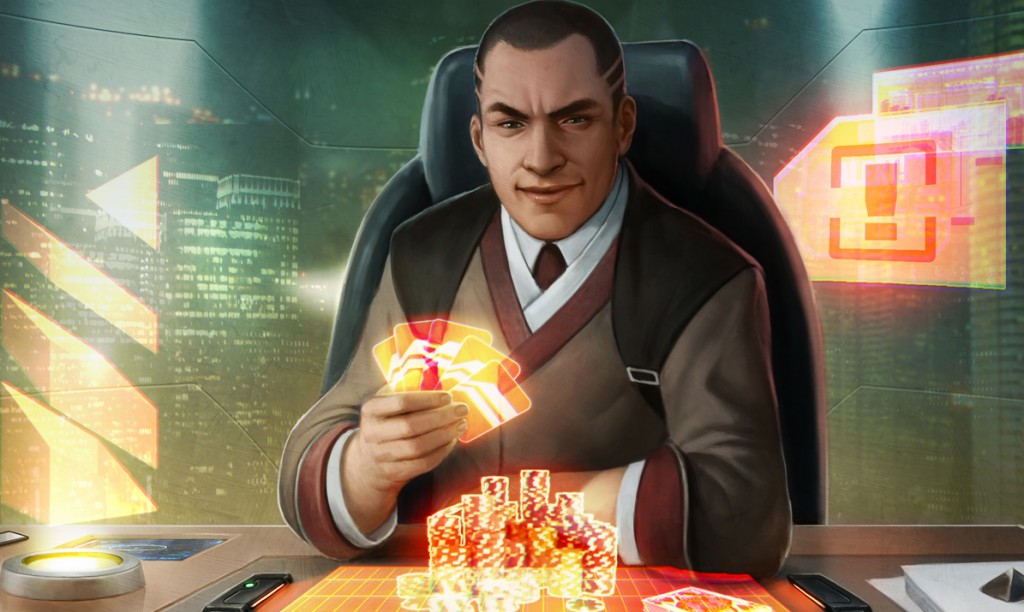 DJ Hedgehog's first article in a new "Mushin No Shin" series, meant for less conventional topics that are just as important to the aspiring or current competitive player.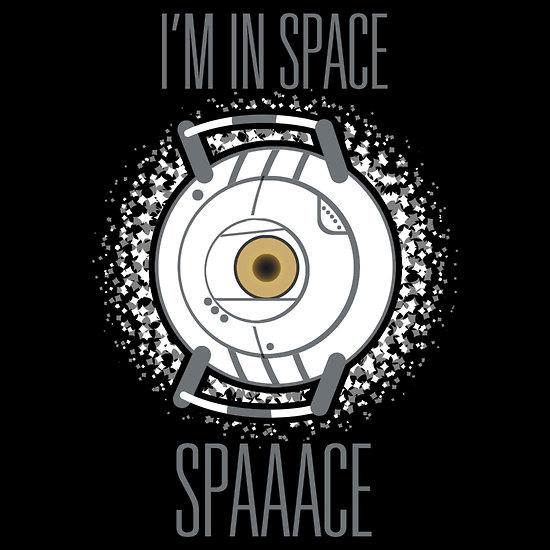 TheBriarfox shares his own unique take on The Spaces Between.