Category Archives:
Streamed Games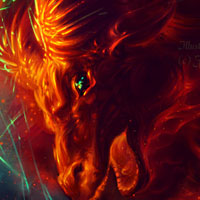 Testing out an experimental Kate deck that uses Doppelganger.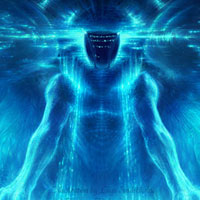 A good lesson on why the runner needs to run simply to keep pressure on the corporation.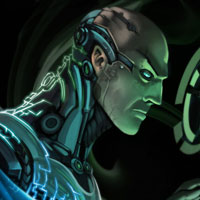 An old game against Hollis where our Noise workshop deck didn't perform very well but still won due to the power of noise.