Are you sick of small updates yet? Too bad. This is your life now.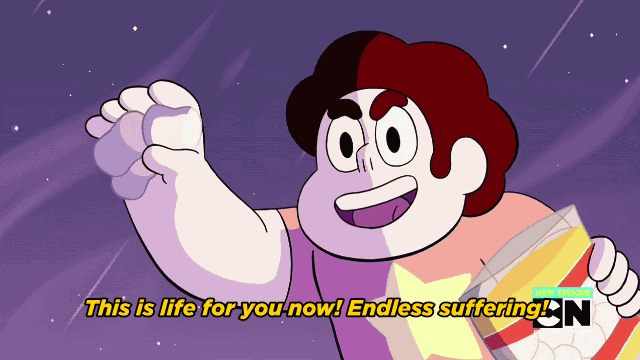 We'll hopefully have bigger news coming up soon. For now, the selection committee is hard at work reviewing applications for the leadership roles. They received 57 applications total! So the selection committee definitely has their work cut out for them. Thank you to everyone who submitted an application, we are excited and humbled by the community response to what we're trying to do here.
In the meantime, the acting staff is working hard on an in-depth article diving into the goals and ideals around continuing FFG's work to promote diversity with NISEI. If this is a topic you are curious to know more about, head over to the NISEI Question Thread on Stimhack and ask away! You can also submit questions anonymously if you'd prefer. Your question could even end up addressed in the article we're writing!
Stay tuned for more updates, keep yourself plugged in, and Always Be Running.
Weekly Sweep
Jinteki.net has nominated a developer liaison for NISEI, pending the selection of the organization's leaders. The JNET Liaison is a consulting role that will guide NISEI on the technical aspects of the website.
Speaking of JNET, Reign and Reverie is now functioning up there.
Are you doing something interesting for the Netrunner community and want to get featured on the Weekly Sweep? Tweet at us!