Hi all! In the spirit of clear communication, we just wanted to provide a quick update regarding two questions we've been getting a lot: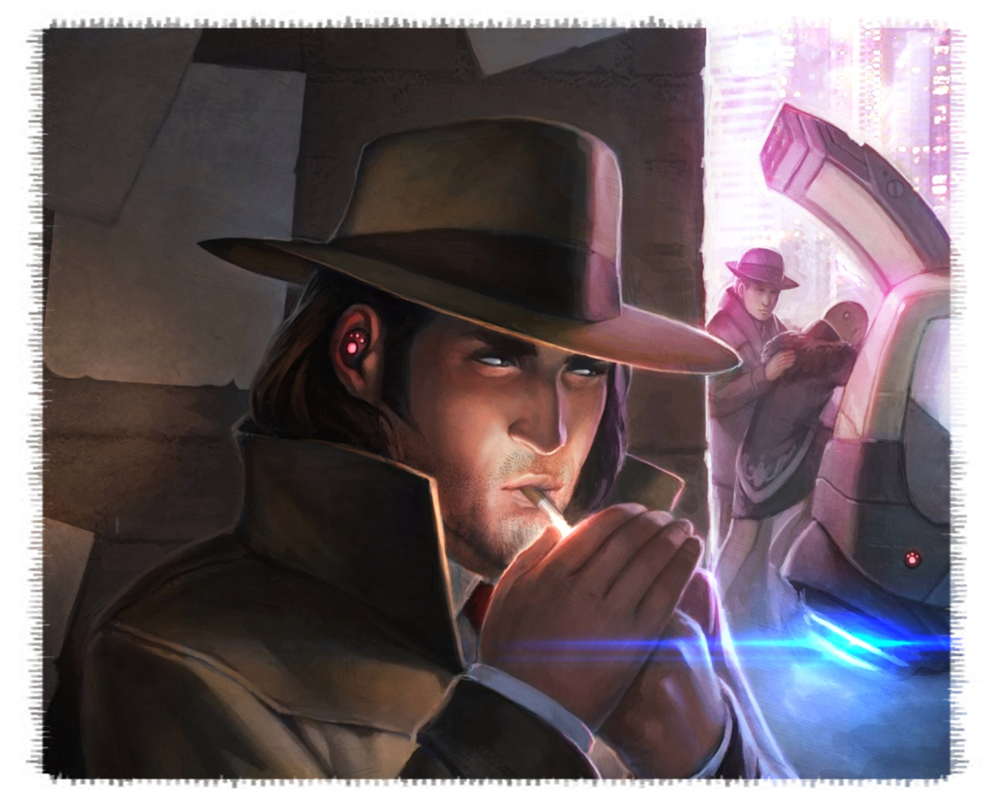 Will signing up for a NISEI role prevent me from playing in tournaments?
No, not at all! Our first community outreach survey showed that the community was overwhelmingly in favor of all NISEI members participating in all tournaments. The only time a NISEI member may not play in a tournament is if it is a competitive-level event (Regionals and above) and they are directly involved in running said tournament (for example, serving as that event's Tournament Organizer or a judge).
I didn't apply to get involved with NISEI because I was worried about not being able to play. What now?
We realize this was poor communication on our part, so we're extending the application deadline until Sunday, 9 September at 11:59PM GMT. We're not going to have time to do any review until the end of Magnum Opus anyways, so we may as well leave more time for people to apply. Until then, you can submit your application here. Feel free to add more detail to your application now that there's more time, just let us know in one of the questions that you've already applied.
That's all for now! Stay tuned for the full text of Organized Play policies and other documents from us; these will come in time.
PS – We'll be wearing NISEI name badges at Magnum Opus, so don't be shy and come say hello!